Rico is defined as a band with a rich sound of diversified musical cultures. A mixture of sophisticated melodic genres and ethnicity coming together is the essence of Rico! This sound can be heard on their CD's entitled "Make Music (2010)" and "Casa De Tambores (2004)". Influenced tremendously by the sound and spirit of Santana, you can say Rico is the modern day Santana. These musicians also do a three hour tribute show paying homage to their main influence Santana. The band is comfortable in any genre and is right at home putting their spin on covers from Bob Marley, Stevie Wonder, Marvin Gaye, James Brown, Kanye West, Hendrix, Santana, etc.
Rico creates an immense fiery soulful sound through bass, congas, percussion, drums, timbales, keyboards, guitar, and pure passion. The band will move you physically and mentally with their hypnotic blend of afro-cuban rhythms, or purge deep into your soul with their eminent sense of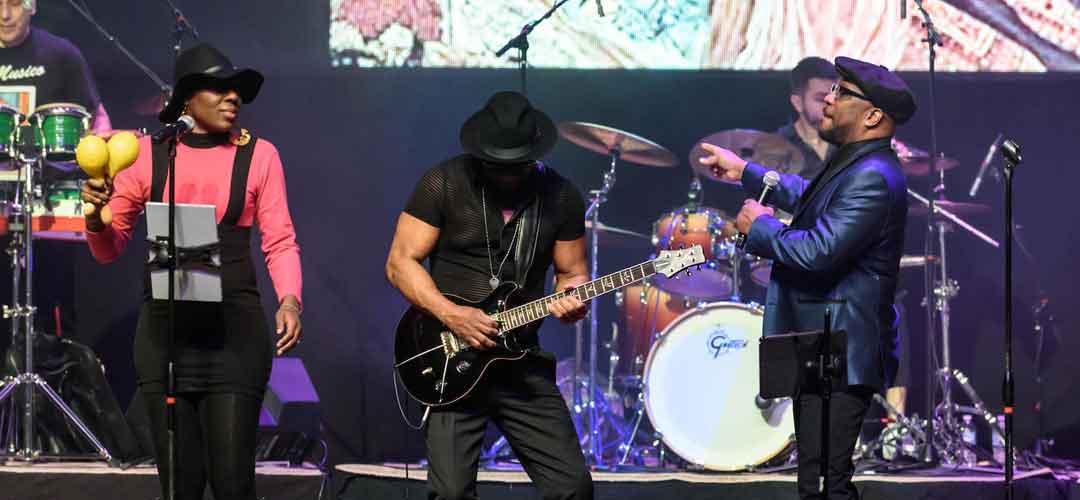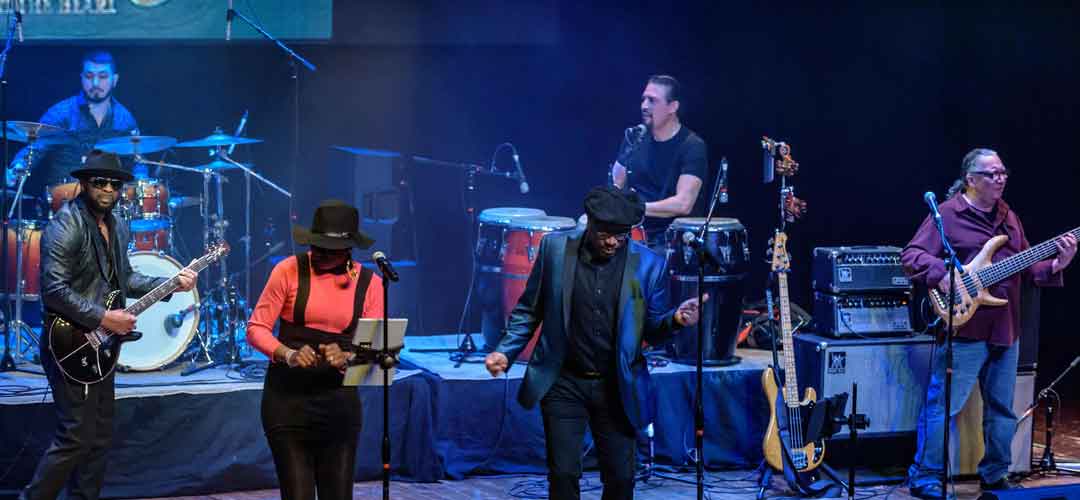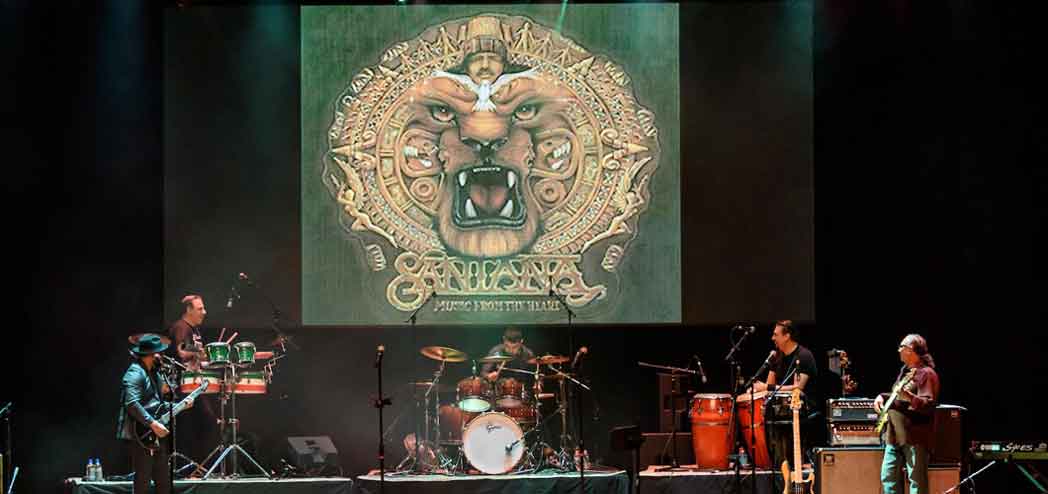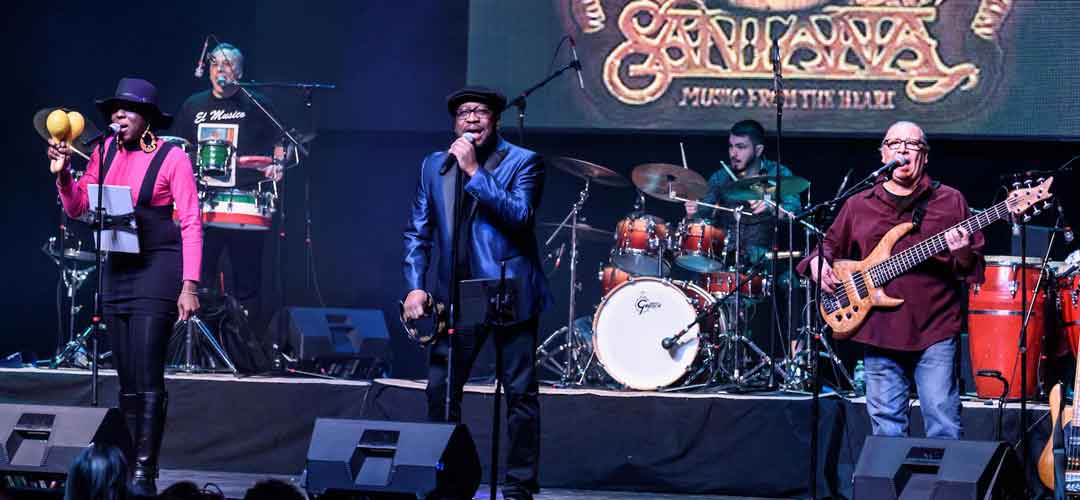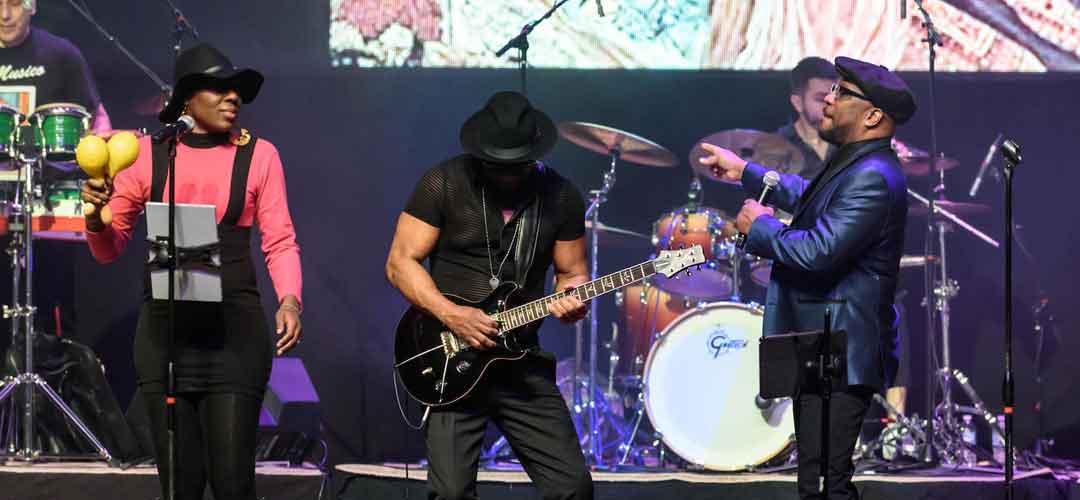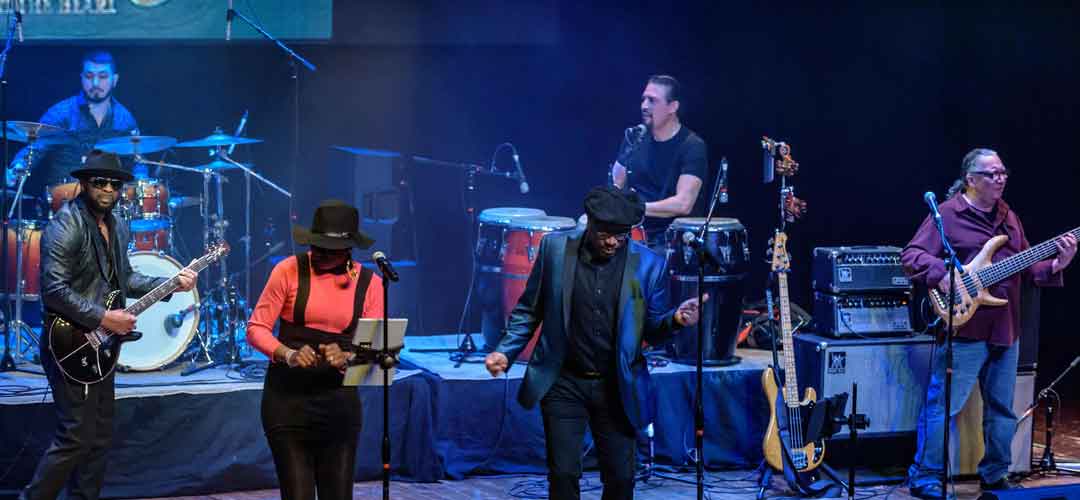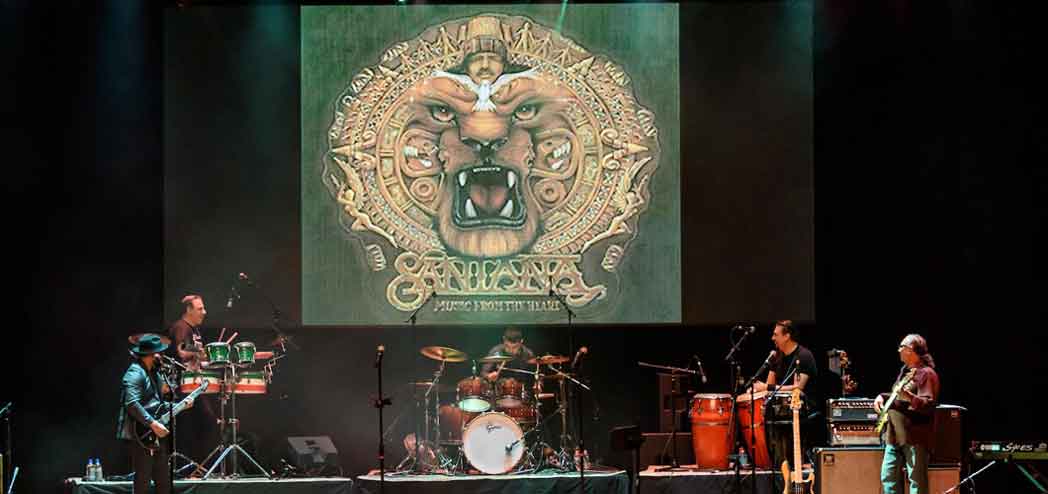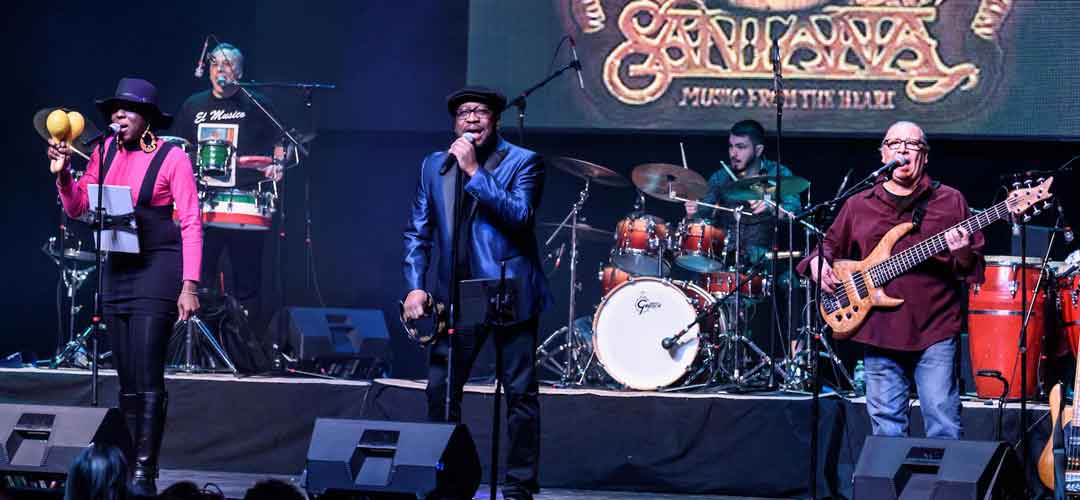 melody. They are influenced and inspired by all the innovative rock,
soul, jazz, afro-cuban, blues, funk, reggae, and hip-hop pioneers.
Rico! is a conglomeration of all the great musical idioms, with a cast of talented musicians to stir and season a rich flavorful sound. The world's music is Rico! and their vision is to play inspiring music bridging the gap and bringing all people together in peace, harmony and happiness.